Early Fall Couture Princess Sessions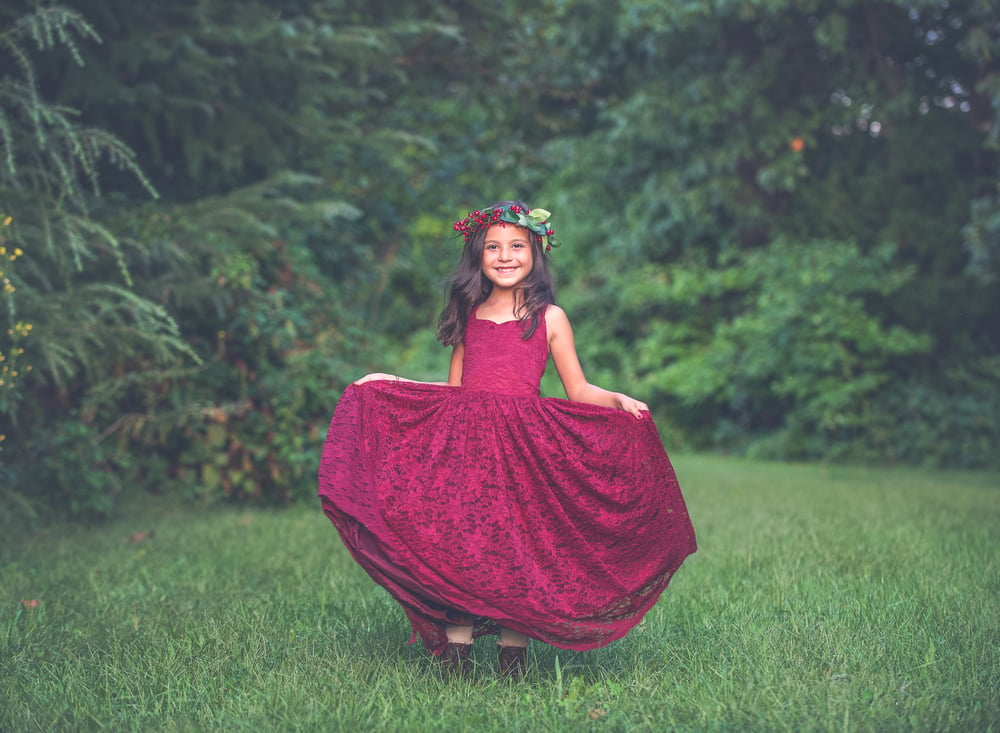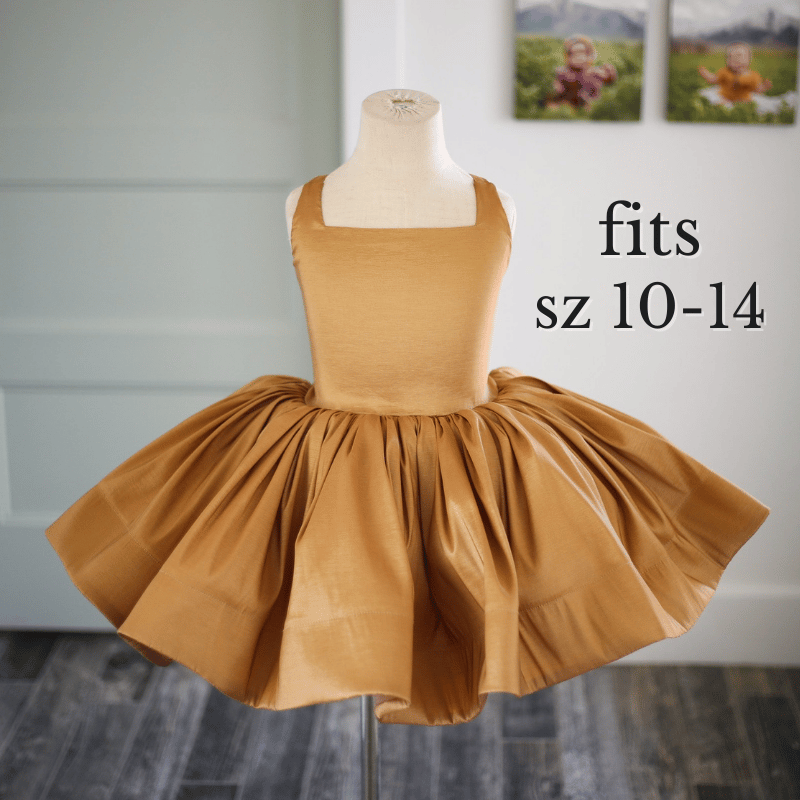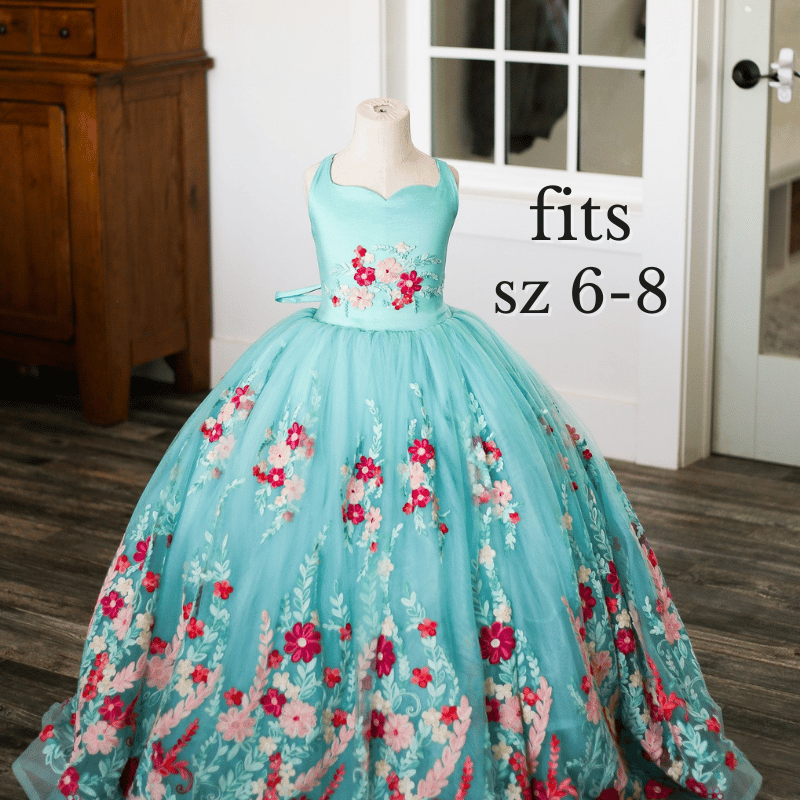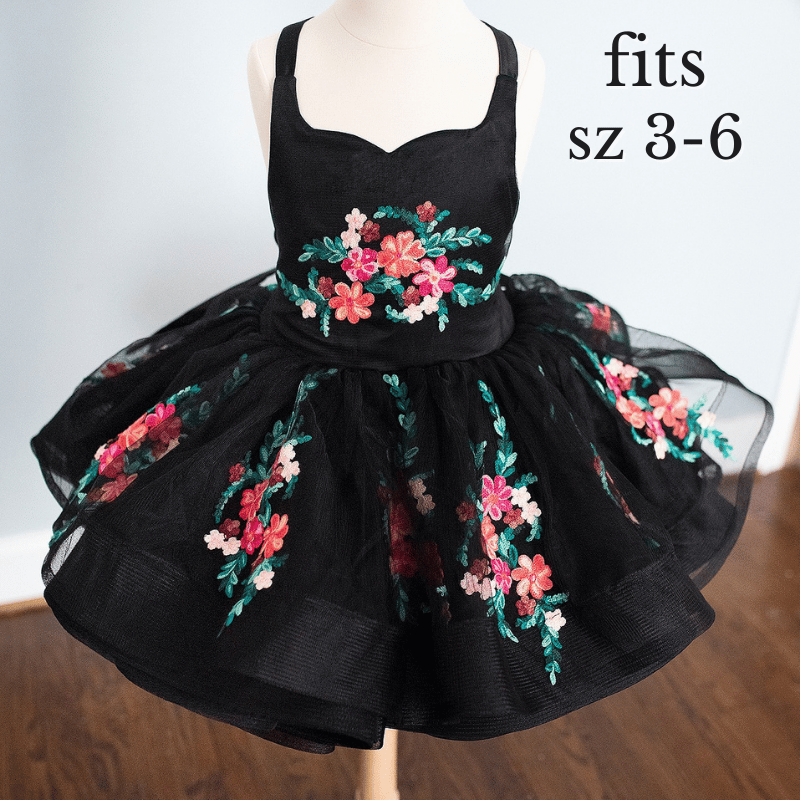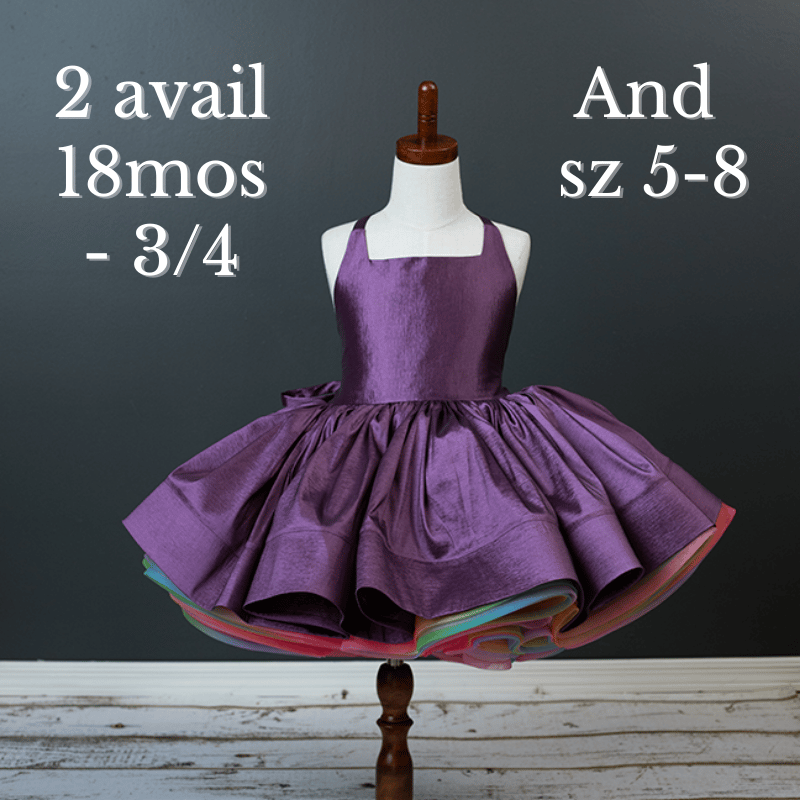 Join us on location in Burlington for couture sessions featuring Little Dreamers Tutus gowns!! Some of the dresses will be designers choice - this means the brand will be choosing the dresses and we will get to use them just for the weekend. These are amazing gowns, valued anywhere up to $800!!
Photos of the dresses will be available, and of course I do have other gowns that we can use if the sizing doesn't work for you, but the main focus will be the surprise gowns. See photos for dresses and sizing information - dresses pictured are only some of the gowns available.
Our location will be a private, outdoor spot and there will be a pop up changing tent.
This is a fantastic option to have your child photographed in a couture gown without having to buy or rent it yourself. And hey mom - if you want to join in the fun, and get in the picture, feel free to dress up and join your daughter during the session!
Sessions are 15 minutes each and include 3 images, use of dress and other light styling such as head pieces, and flowers. Extra images may be purchased for $50 per image.
Please arrive 15 minutes early with clean faces & brushed hair (loose or styled in a way you'd like). Simple ballet flats are best for these sessions.
Please keep in mind, these are rental dresses so we will be trying to make sure they stay clean. Prep your child accordingly. (LOL)